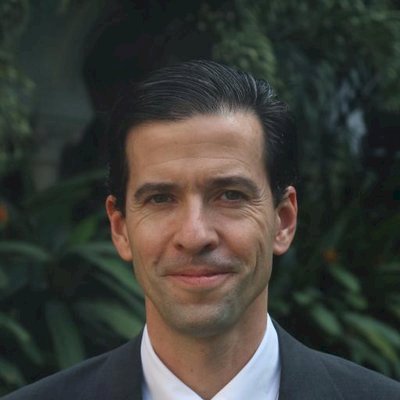 The National Democratic Institute and the International Republican Institute, two US-based pro-democracy organizations, have both announced that they will set up an office in Taiwan.
In a press release, the National Democratic Institute's representative for the Asia-Pacific region, Manpreet Singh Anand, said that Taiwan's democracy is a model both for the surrounding region and the world at large. Anand said the new office should strengthen and expand cooperation with Taiwan's social media users, judicial bodies, and government officials.
Meanwhile, Chairman of the International Republican Institute Daniel Twining said his organization's Taipei office will serve to showcase Taiwan's experience with democracy, strengthen democratic networks in Asia, and develop the ability to flexibly resist autocratic powers in the region.