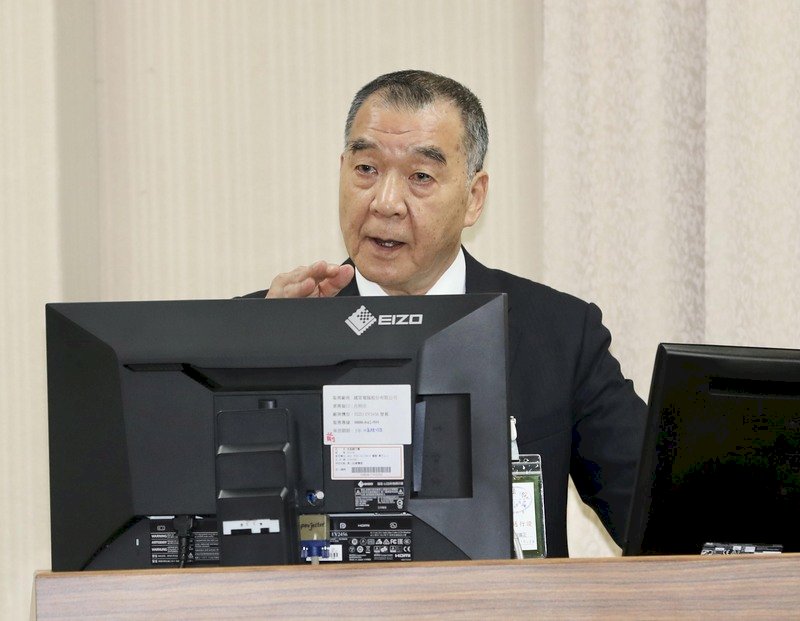 The head of Taiwan's National Security Bureau, Chiu Kuo-cheng, says that despite tensions with China, there will not be any abrupt changes to the cross-strait status quo.
Chiu was responding to a Mainland Affairs Council official who recently told reporters that the two sides of the strait are preparing for war and warned of the possible consequences for Taiwan.
On Thursday, Chiu said that the current cross-strait situation is tense, but said that Taiwan's people should not be overly anxious about these tensions. Chiu said that Taiwan is closely watching China, and has different channels and means of observing China's moves.