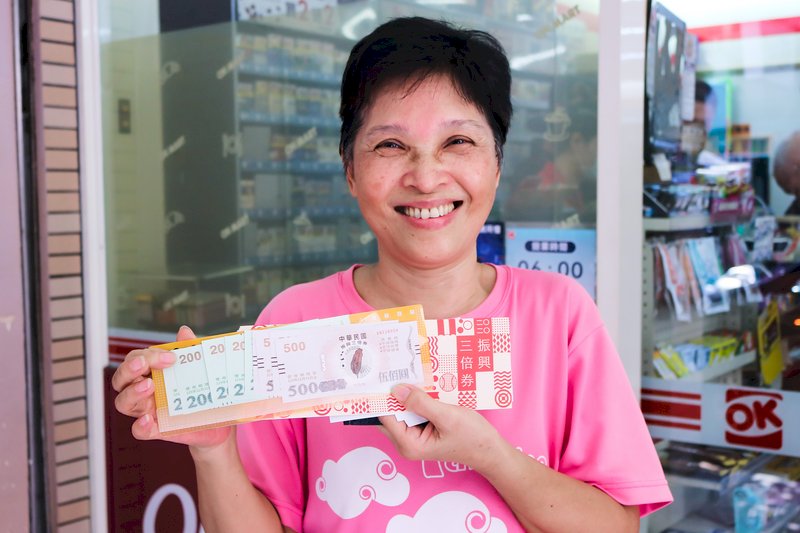 Premier Su Tseng-chang says that a stimulus voucher program designed to counteract the economic impact of COVID-19 has been a success. On Thursday, Su said that over 96% of Taiwan's people have used the vouchers since their initial release on July 15.
Su said that the vouchers helped create growth in several sectors of the economy, helped along by special promotions launched by businesses and additional stimulus programs rolled out by local governments.
Su said that the retail sector had seen five months of negative growth before the release of the vouchers in July. Afterwards, he said, retailers saw their best-ever performances for the months of August and September. Taiwan's food service industry, too, saw its best September ever this year.
Su said that the government's decision to issue vouchers to stimulate consumption and to avoid handing out cash was deliberate. He said that in Japan, where the government did hand out cash, citizens largely chose to put the extra money into their savings rather than spend it and stimulate the economy.