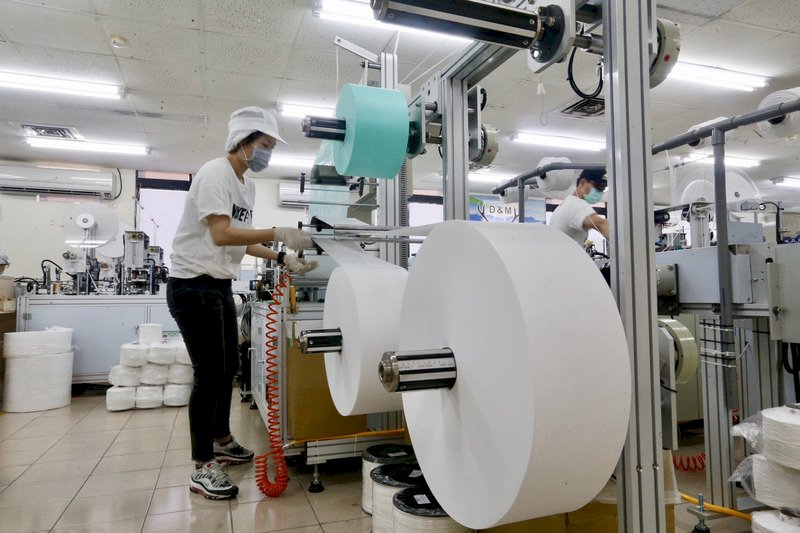 An analyst at the Taiwan Institute of Economic Research says that Taiwan's economy may grow more than China's this year. That would make 2020 the first year Taiwan's economy has grown more than China's since 1978.
The institute's Darson Chiu says the reasons this could happen include the success of a government voucher program in stimulating domestic consumption and a rebound of overseas orders in the third quarter. Chiu says that if both domestic consumption and foreign orders stay up through the fourth quarter of the year, there is a good chance that the projection for Taiwan's economic growth in 2020 will have to be revised upwards.
In contrast, Chiu says that official figures from China show that the economy across the strait only grew 0.7% during the first three quarters of the year. That is largely due to the effects of the COVID-19 pandemic. Chiu says that while Taiwan's economic outlook may be good, it remains to be seen whether the pandemic's impact in the US and Europe will dampen foreign demand. Chiu also says it is possible that China's government will revise its official economic growth figures upward.