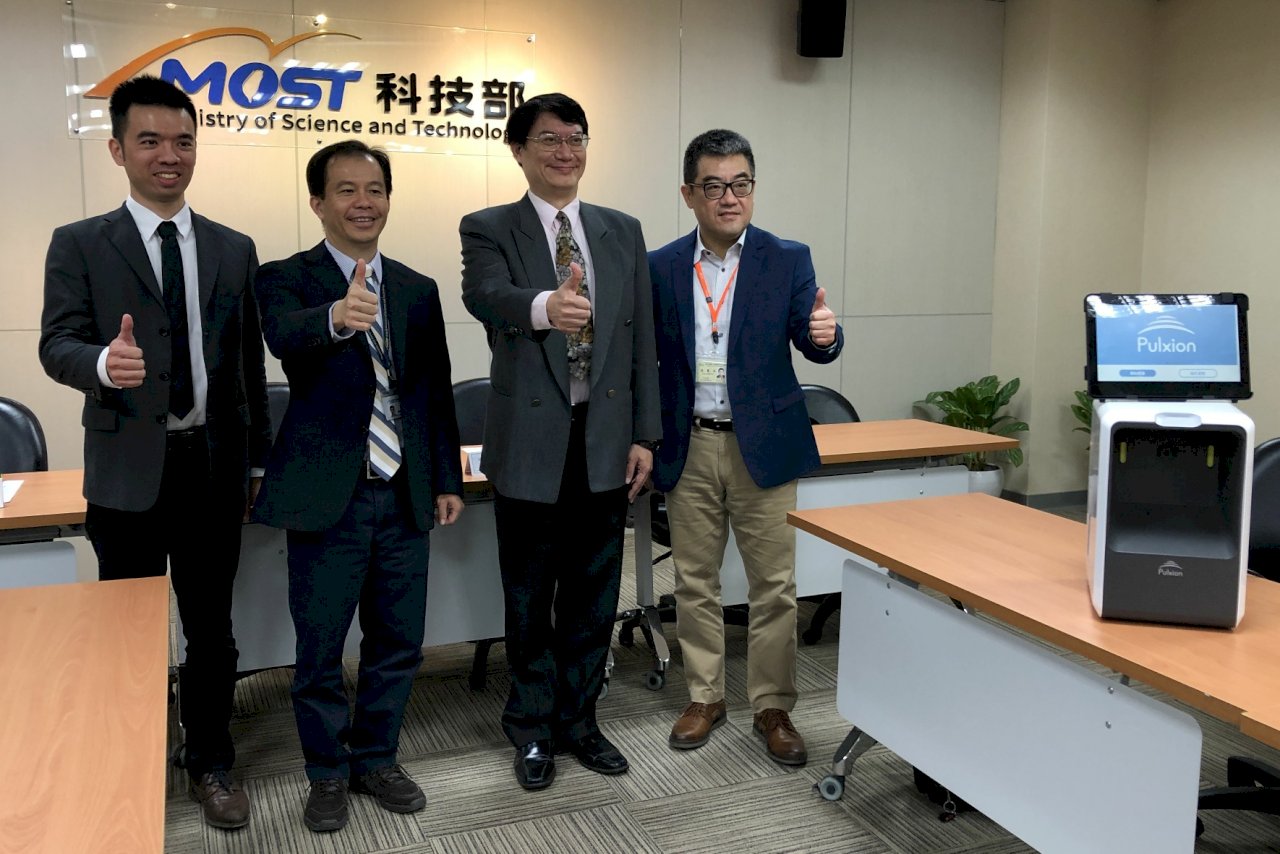 A research team at National Taiwan University is leading the world in quickly detecting possible strokes, using innovative, non-invasive, AI-assisted imaging technology.
A test with this technology takes five minutes, costs $US10 or less, and has an accuracy rate of over 90%.
It starts with a photo of a patient's neck. Then, over the course of five minutes, a new Taiwanese machine analyzes everything from heart arrhythmias and carotid artery stenosis. The object of all this analysis is to see whether the patient may be having a stroke.
Carotid artery stenosis is crucial to detecting the onset of a stroke as it will change the blood fluid dynamics.
Professor Hsiao Hao-ming, the leader of the team behind this machine, says that changes to blood fluid dynamics can be seen from changes in patients' pulses. As a result, an imaging analysis can be used to tell apart patients who may be having a stroke and those who aren't.
Dr. Kao Hsien-li, a cardiology specialist, says it costs about NT$200 to NT$300 to get tested. The accuracy rate of the testing is 90% higher than existing standards, and the technology can be used for early detection. There is no need to wait until things get worse or symptoms develop.