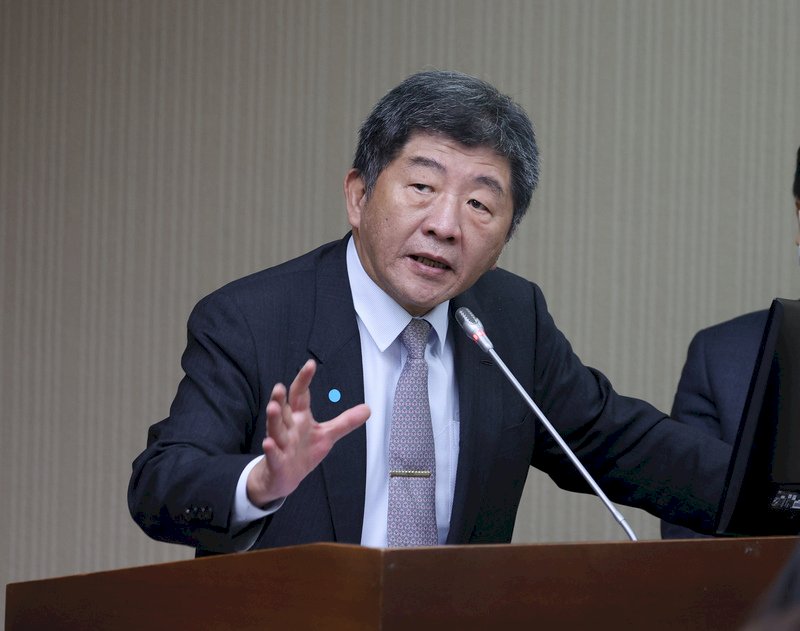 Taiwanese citizens entering the country after December 1 will need to present a negative COVID-19 polymerase chain reaction test. The health ministry is implementing the measure ahead of an expected uptick in COVID-19 infections during the winter season.
Health Minister Chen Shih-chung spoke about the government's winter COVID-19 plans at the legislature on Monday. He said that if returning travelers had urgent matters to attend to, or if they couldn't get a timely PCR test, then they could sign a waiver with the airline and pay out-of-pocket for a test upon landing. The health minister said he is working with the foreign ministry to identify countries where it is difficult to obtain a timely PCR test, and will ask airlines to grant leniency to travelers from those countries.
There is concern that the new requirement could prevent citizens who need treatment for COVID-19 from entering Taiwan. Chen said the new policy won't go into effect until December 1. He said anyone with symptoms can still come back to Taiwan now if they want to get treated here.