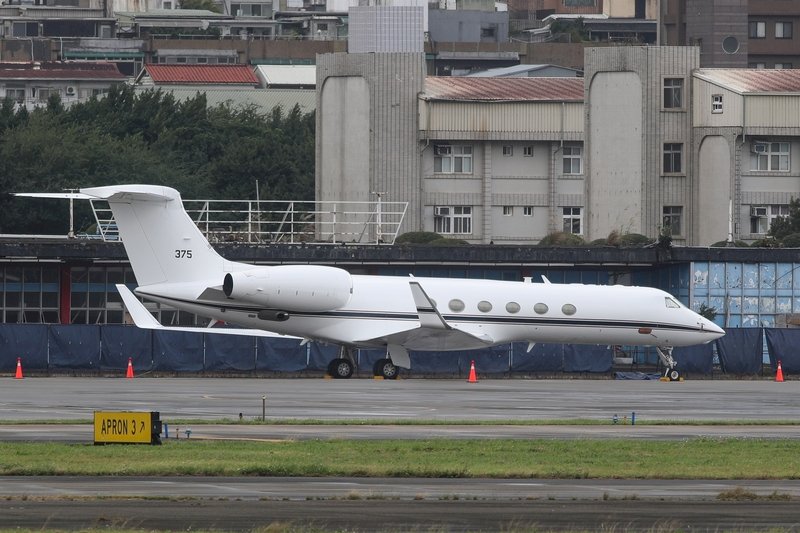 A charter jet carrying a government delegation from the United States landed at Taipei Songshan International Airport on Sunday afternoon. Neither Taiwan's foreign ministry or defense ministry have given further details about the visiting officials.
Premier Su Tseng-chang said Monday morning that the government will publicize the visit once the time is right. He said President Tsai Ing-wen's administration is working hard to develop ties with the US, and now is not the time to speak about this particular visit.
According to a Reuters report, Rear Admiral Michael Studeman of the US Indo-Pacific command is at the head of the delegation. The report says that because of Studeman's high-level role in the US military, a public visit would anger China. That's why Taiwan and the United States are downplaying the trip.
China sees democratic Taiwan as part of its territory, even though the People's Republic of China has never governed Taiwan.
According to Reuters, Studeman is one of the highest military level officials to visit Taiwan in recent years.