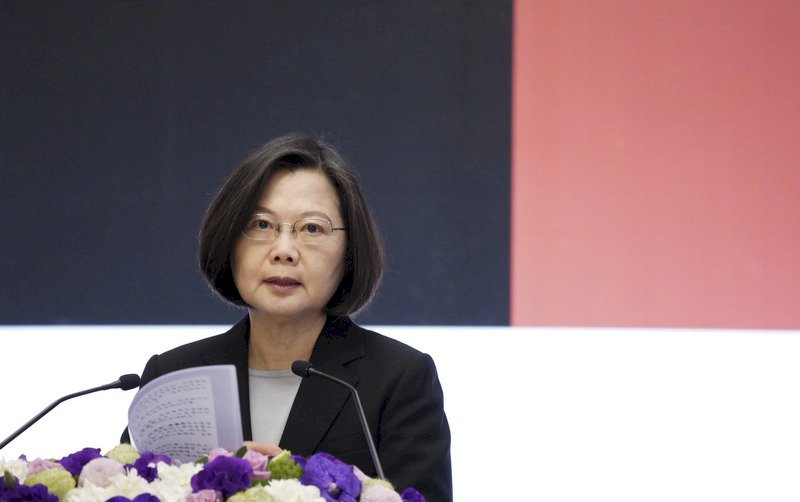 President Tsai Ing-wen says Taiwan is a model for countries hoping to combat fake news while at the same time maintaining their democracy. She spoke about Taiwan's experience during the opening ceremony for the Council of Asian Liberals and Democrats' (CALD) 13th General Assembly, on Monday.
President Tsai was speaking in her capacity as Chair of the Democratic Progressive Party.
Tsai says that Taiwan's government is working with the public to combat disinformation. She says there are also many agencies dedicated to fighting the spread of false information in Taiwan.
The president says the government is teaming up with internet companies like Facebook, Line, Google, and Yahoo to make sure only truthful information is disseminated. Tsai says Taiwan has been recognized not only for its ability to stave off COVID-19, but also for its ability to fight fake news.