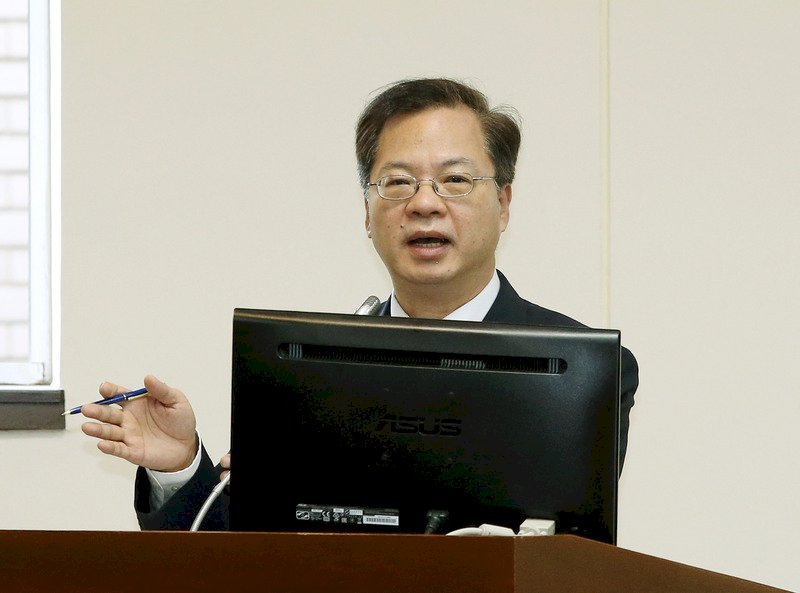 Just days after China joined 14 other countries in signing the RCEP, which is the world's largest free trade bloc, Chinese President Xi Jinping said he would favorably consider joining the CPTPP.
The Comprehensive and Progressive Agreement for Trans-Pacific Partnership (CPTPP), is the successor to the TPP.
Xi's comments have sparked concern in Taiwan, which could find itself left out of two trade agreements that China is party to.
However, National Development Council (NDC) Minister Kung Ming-hsin told lawmakers on Monday that the CPTPP has a much higher barrier for entry than the RCEP.
Kung said that under the CPTPP, countries are not allowed to use the powers of the government to assist state-run companies. He said that article alone could be enough to prevent China from joining the partnership.