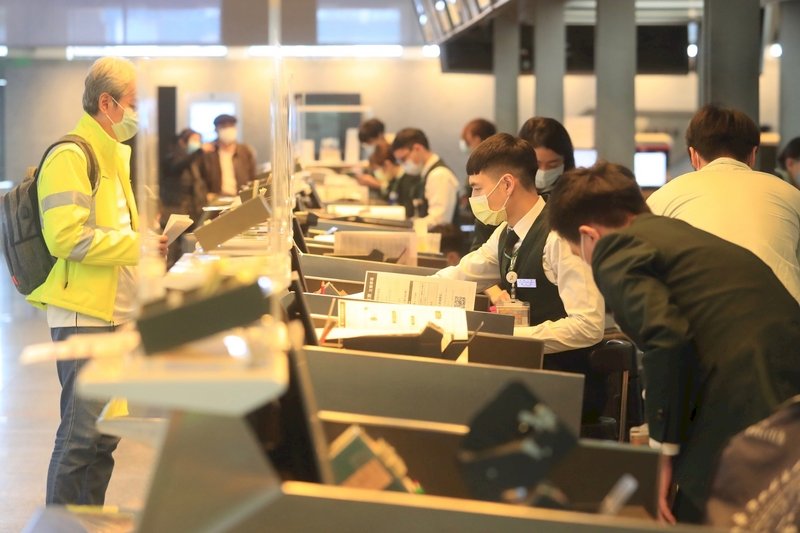 Taiwan's gender pay gap has been narrowing over the past decade. That's the word from the labor ministry.
Government data shows that the pay gap in hourly wages between men and women dropped to 14% last year. That's down from 17% in 2010. In other words, women who used to work 63 days more than men per year for the same pay now work 51 days more than their male counterparts.
In 2020, the average hourly wage for Taiwanese women was NT$296 (US$ 9.8), which is 86% of the NT$344 (US$11.4) that men earned per hour.
Compared with neighboring countries, Taiwan also has a smaller gender pay gap. In 2019, the gender wage gap in Japan was 31.9% and 30.6% in South Korea.