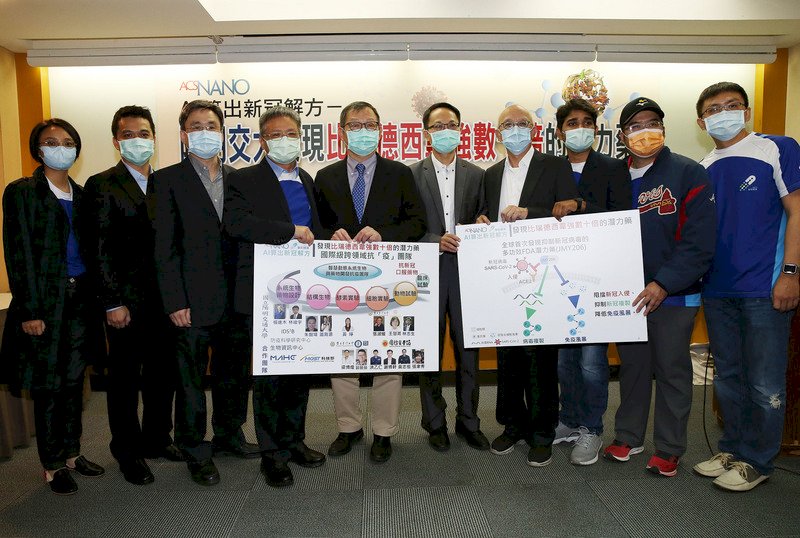 A team from Taiwan's Yang Ming Chiao Tung University has discovered 4 existing drugs that can be used to suppress COVID-19. The findings were published in ACS Nano, a publication of the American Chemical Society.
Dean of the university's College of Biological Science and Technology Yang Jinn-Moon said that they used AI and big data to discover how the new coronavirus enters the body and multiples. They've also found drugs that can prevent the spread of the coronavirus and suppress a cytokine storm, which causes organ failure and death in some patients.
Yang said one of the drugs is an existing drug that fights infection. It can be taken orally and would be a much faster solution than any new drug which would require at least a year of clinical trials before going on the market.
The Ministry of Science and Technology said it would work closely with the university on pandemic prevention projects in the next four years.