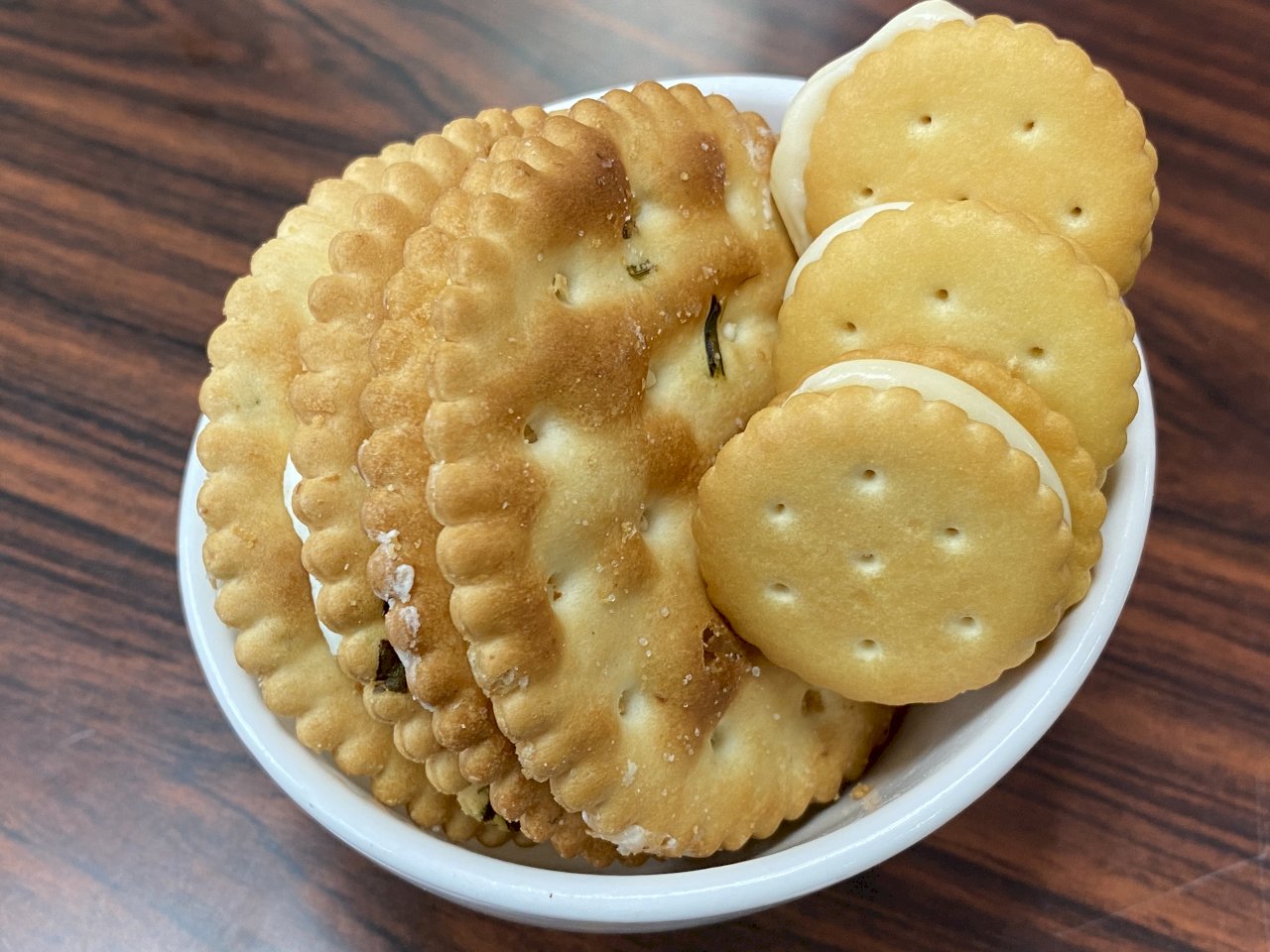 How do Taiwanese eat nougat? On crackers! (photo courtesy of Andrew Ryan)
Join us as we celebrate the Lunar New Year of the OX!
TODAY'S MENU: In our first course, Wintern Reece Ayers gives us a Cow Quiz to test our knowledge of all things bovine. In our second course were you born in the Year of the Ox? We'll share some ox horoscopes for all our animal friends. And in our third and final course, we sample Taiwanese nougat… what's that got to do with the year of the Ox? We'll tell you all about it (unless our mouths are glued shut).