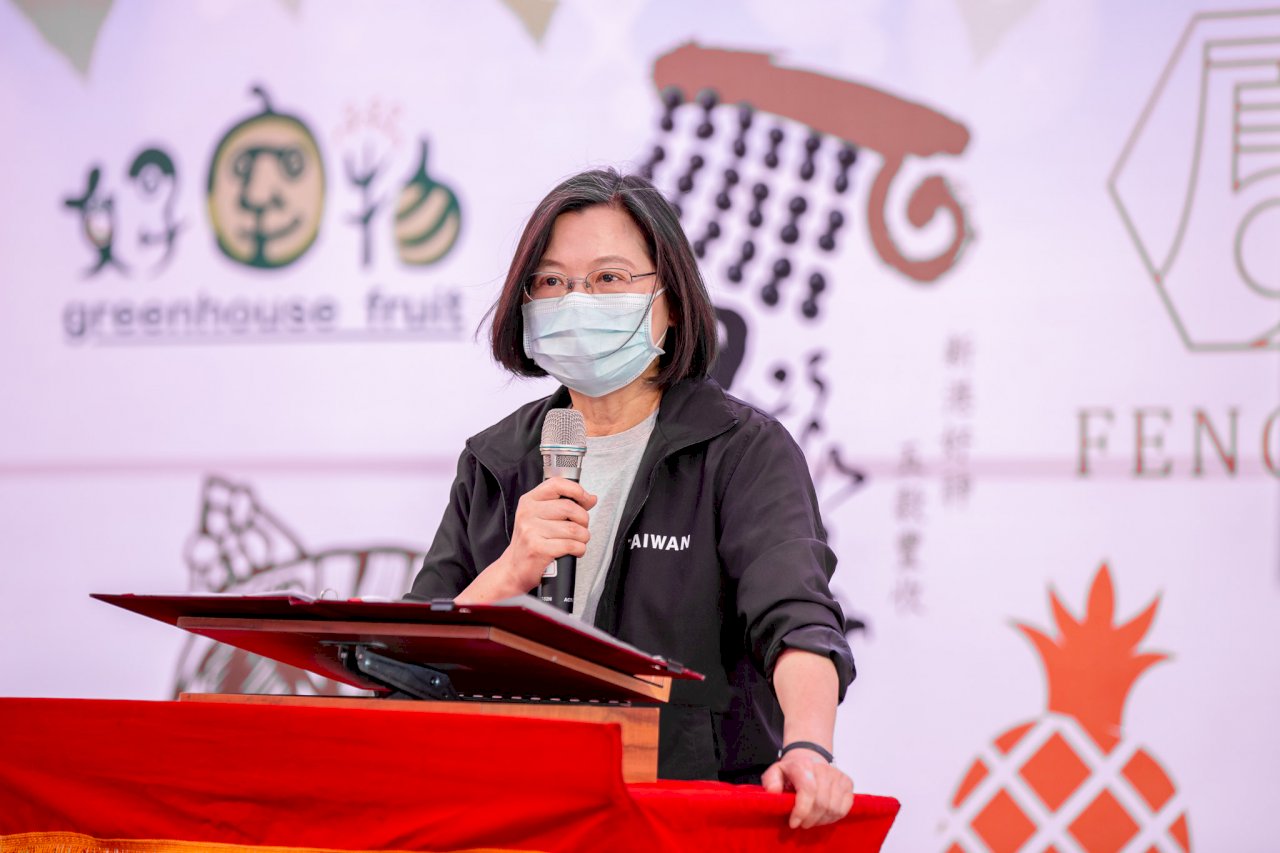 President Tsai Ing-wen
On October 10th, during a National Day address, President Tsai Ing-wen called for peaceful cross-strait coexistence and stability in the Indo-Pacific region. Tsai said she hopes that promises made by Chinese President Xi Jinping during the recent UN General Assembly debates will mark the start of genuine change. During the debates, Xi publicly stated that China will never seek hegemony, expansion, or a sphere of influence.
Tsai said Taiwan will not act rashly but will uphold its principles. She said that maintaining stability in cross-strait relations is in the best interests of both sides. The president also said Taiwan is committed to upholding cross-strait stability, but that doing so is the equal responsibility of both sides.