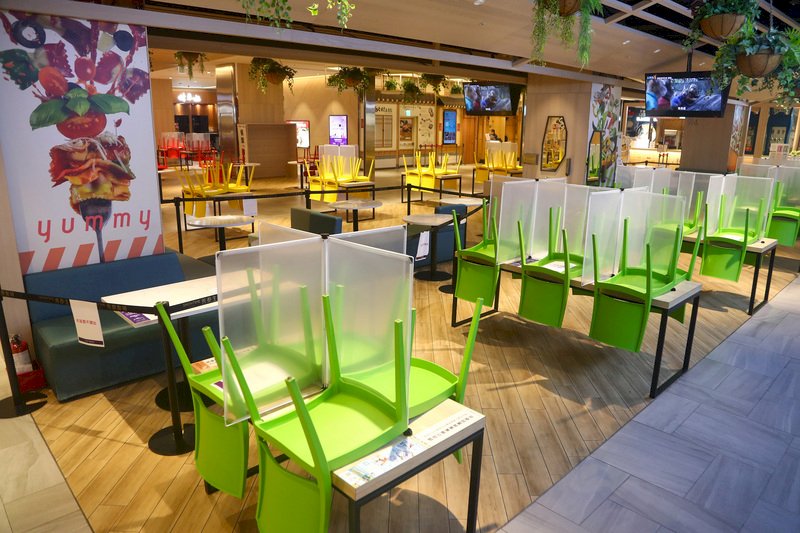 Health Minister Chen Shih-chung says that the COVID-19 pandemic in Taiwan may have begun to lose steam, but that Taiwan should not be in a rush to reopen.
That came during a Cabinet briefing on Wednesday, ahead of the planned expiration for Taiwan's Level 3 COVID-19 alert on July 26. A Level 3 alert involves a range of restrictions and rules, including mandatory wearing of masks outside of homes and caps on the size of gatherings. It remains to be seen whether the government will decide to extend the alert period beyond July 26.
The Central Epidemic Command Center will slowly begin lifting restrictions, but only on the condition that the pandemic situation is under control and there are proper guidelines and policies in place to prevent any resurgence.