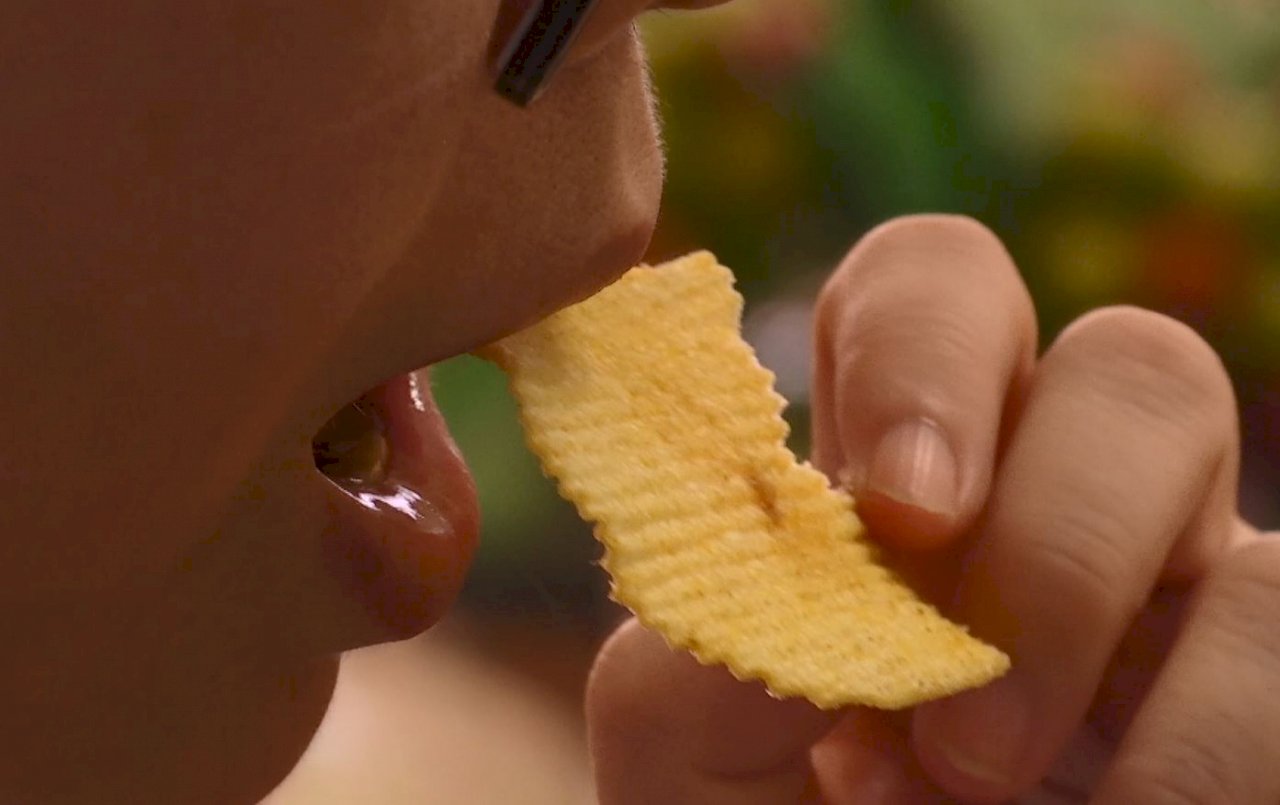 It's a worldwide phenomenon that's finally caught up with Taiwan: workers stuck at home due to COVID-19 measures are reporting weight gain due to inactivity. But this doesn't mean workers have lost interest in physical fitness entirely.
For over a year, Taiwan withstood COVID-19. But finally, a few months ago, an outbreak forced it into a sort of semi-lockdown. People haven't exactly been confined to their homes, but gyms were shuttered and many companies had employees start working from home just to be safe.
The result: weeks of inactivity. One new survey shows that 37% of Taiwan's workers report having gained weight over the past few months.
Whereas only 16.5% of respondents reported not exercising at all before the semi-lockdown began, just short of 30% said that they aren't doing any exercise now.
This doesn't translate into a loss of interest in physical activity, although it seems that these days, Taiwan's workers would much rather watch someone else doing the exercise. The same survey found that Taiwan's workers are hooked on the ongoing Tokyo Olympics.
A full 80% of respondents say they're tuning in, with 63.5% even saying they've stayed up late to watch competitions, only to feel miserable at work the next day. Meanwhile, 34.9% admit that they've been late finishing assignments because of watching the Olympics, and 18.1% even admit to having taken days off to watch the games.