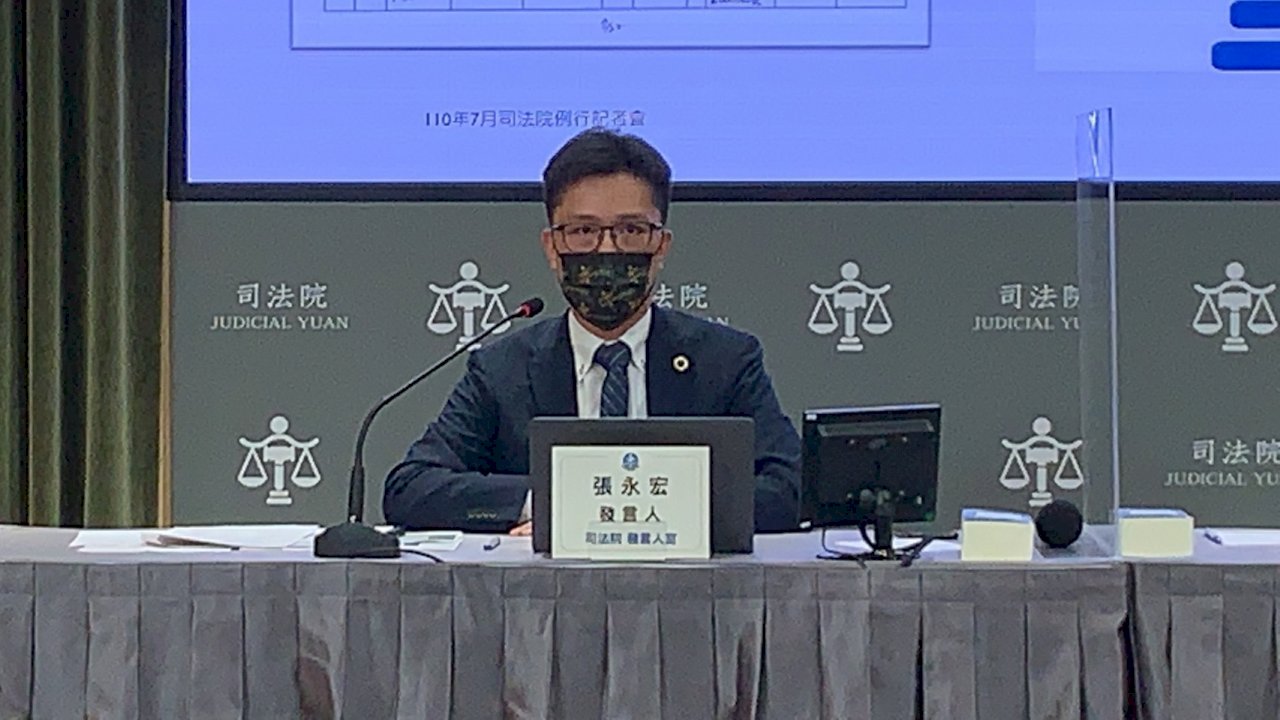 The judicial branch of Taiwan's government has announced a bill that seeks to reform the country's criminal sentencing standards. The news comes after controversy surrounding several high-profile criminal cases prompted the government to launch a review of sentencing in 2019.

Spokesperson Chang Yung-chang says the bill aims to make sentences fairer, more appropriate, and more predictable. He says the group of lawyers, judges, and scholars tasked with drafting the bill referred to the legal codes of other countries to determine best practice.

The bill would create a second-level government agency called the Criminal Sentencing Standards Committee. The committee would be responsible for determining standards for sentencing and repealing existing sentencing rules, as well as communicating those rules to the public.

Spokesperson Chang says the committee would conduct rolling reviews of sentencing policy, and address issues such as how to deal with reformed prisoners on death row.

Chang says the committee would be made up of judges, prosecutors, lawyers, scholars, and experts, each with a term limit of four years.