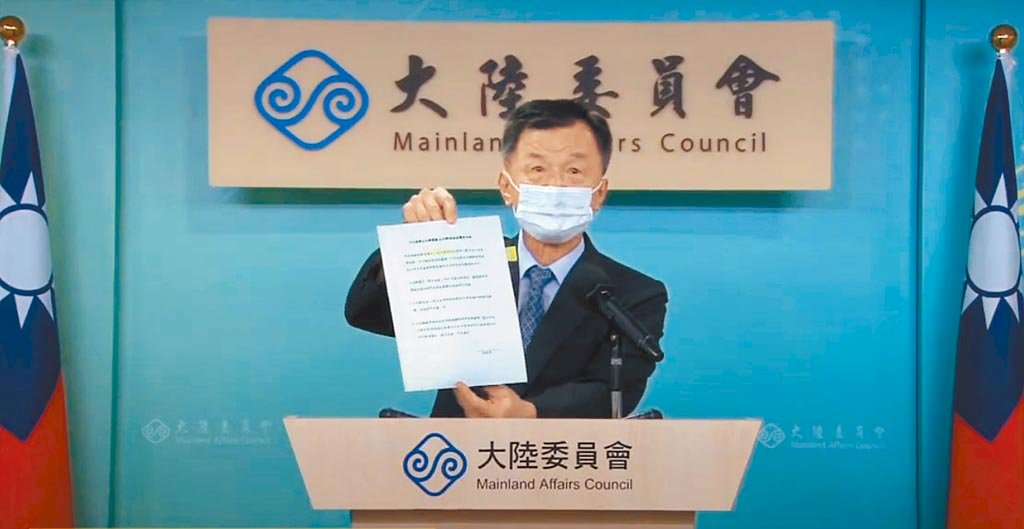 Mainland Affairs Council Minister Chiu Tai-san says that timing is key when considering changing the name of Taiwan's representative office in the US. The Mainland Affairs Council is Taiwan's top China policymaking body.
Over the past week, reports have surfaced indicating that US officials may approve a change to the official name of Taiwan's representative office in Washington. Currently, Taiwan's US office operates under the name "Taipei Economic and Cultural Representative Office in the US." However, there have been calls to change the name to include the word "Taiwan".
During a virtual meeting, Chiu said that the US is no doubt aware that the topic of the office's name is sensitive for China, which sees Taiwan as part of its territory. However, he says the world has recently taken increased action to counter Chinese expansionism. Chiu says he's optimistic about the chances of a name change, but realizes that the US must consider China's reaction.