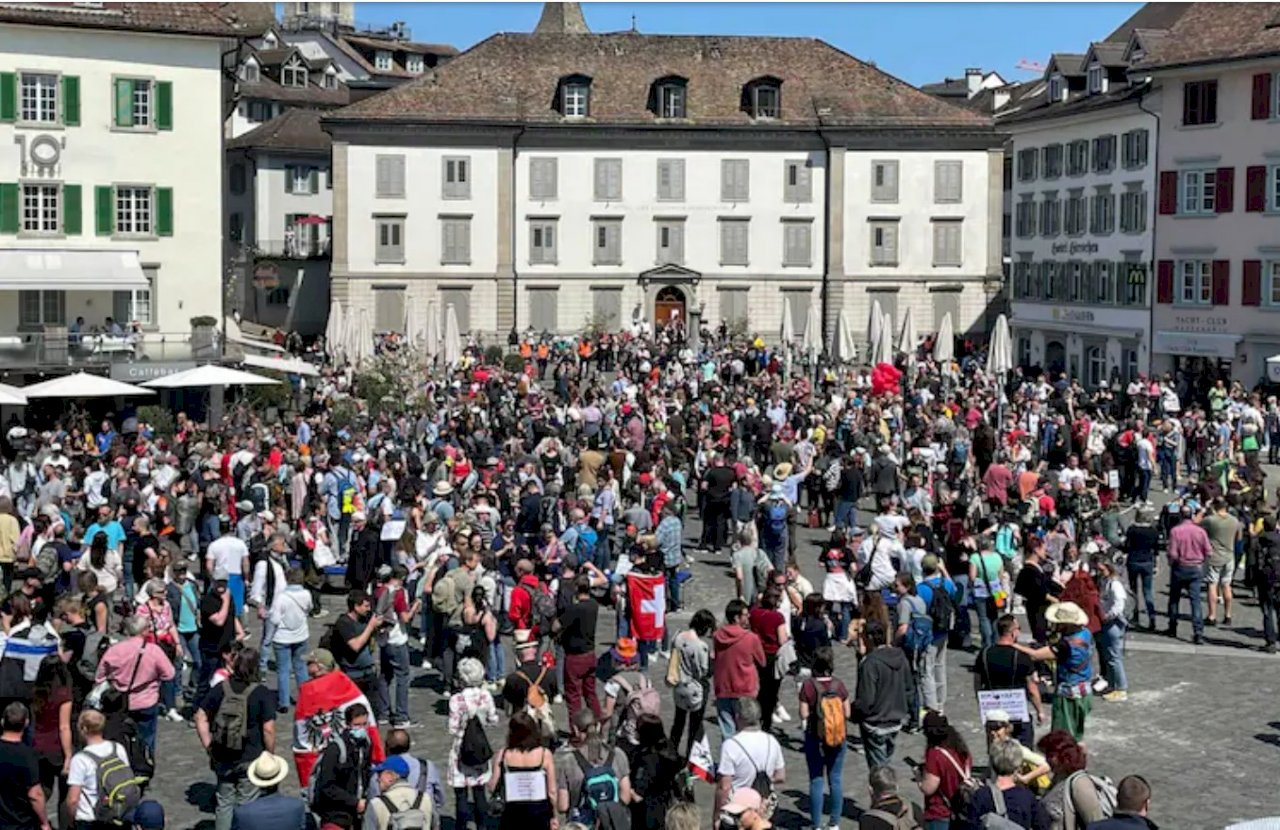 Switzerland has passed a bill that aims to strengthen its relations with Taiwan. The text of the bill highlights business, politics, science, and culture as fields in which Switzerland hopes to coordinate exchanges with Taiwan. Now that the bill has passed, the Swiss government must submit a report outlining clear steps towards bolstering exchanges in these areas.
The last time Switzerland passed a bill concerning Taiwan was in 2007, a bill that backed Taiwan's bid to take part in the World Health Assembly.
Foreign Ministry Spokesperson Joanne Ou says that Taiwan wants to cooperate with Switzerland to improve both countries' medical, education, and financial systems.
Meanwhile, Taiwan's representative to Switzerland, David Huang, says that Taiwan is grateful for the support and looks forward to building closer ties in the future. Huang says that Switzerland is one of Taiwan's most important and reliable friends in Europe, and that the two countries share the fundamental values of freedom and democracy.