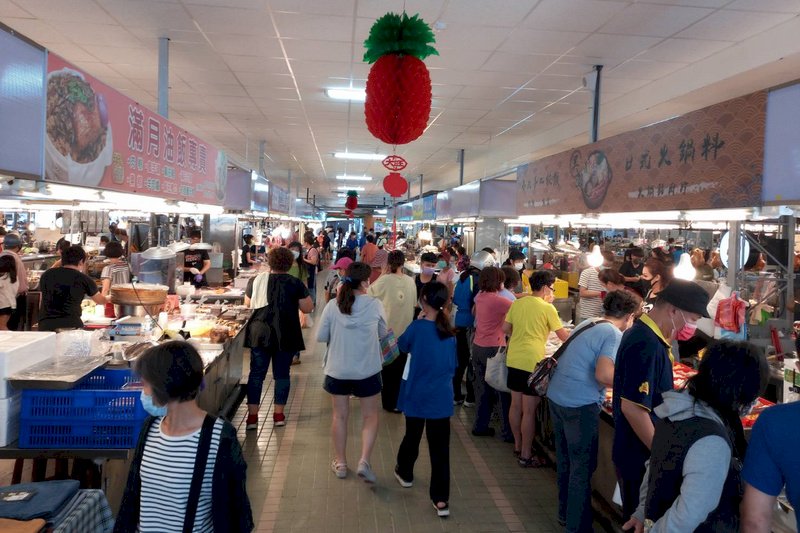 Taiwan reported no new local cases of COVID-19 on Tuesday. The country also reported five more imported cases among people arriving in Taiwan. No deaths were reported.
The five imported cases of COVID-19 reported on Tuesday include travelers from Vietnam, the US, South Africa, Eswatini, and Russia. These travelers entered Taiwan between September 7 and September 10 and tested positive for the virus while in quarantine.

Taiwan has seen a total of 16,152 COVID-19 cases and 840 related deaths.