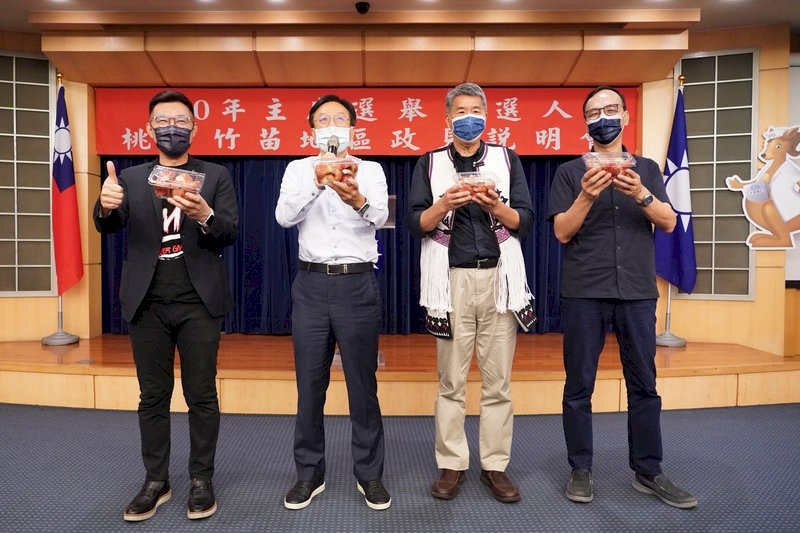 As the opposition Kuomintang gets ready to elect its new chairman on Saturday September 25, the candidates are clashing over their China policy.
In their policy speeches last Saturday, National Taiwan University (NTU) Professor Chang Ya-chung said he proposes a peace "memorandum" between the KMT and the Chinese government. He said that any candidate that disagreed with his proposal should not run for party chair.
In an interview on Tuesday, candidate and former New Taipei City Mayor Eric Chu said if Chang is elected KMT chair, the party might be labeled a "red" party set on unification with China. Chu said he believes the KMT will elect a rational and moderate candidate that would insist on the Republic of China's identity and the KMT's values. Chu also said the KMT must select a presidential candidate that has a majority of the public's support, so the party can come back into power.
In response, Chang said he does not understand Chu's fears of the party being labeled "red". He said KMT chair candidates should have a debate over cross-strait policies.
KMT Chairman Johnny Chiang did not outright support Chang's proposed cross-strait peace memorandum either and said a piece of paper could not guarantee peace with China.