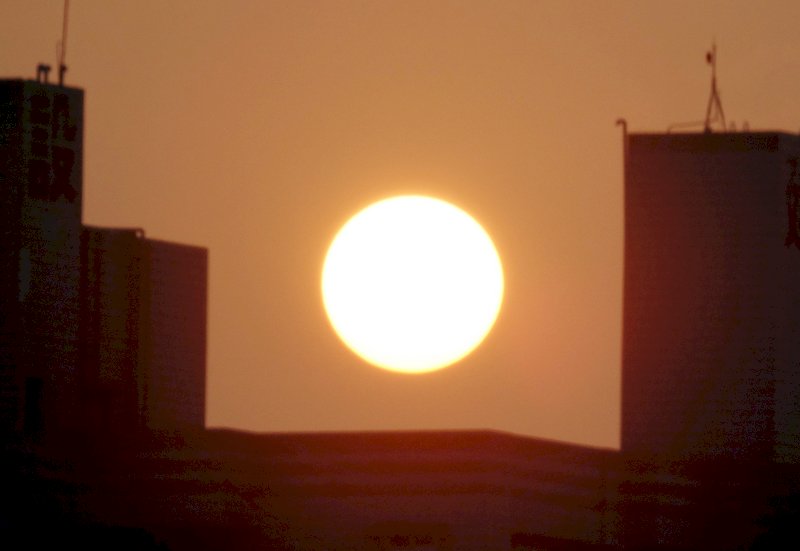 President Tsai Ing-wen reminded the public that Tuesday is not only the Mid-Autumn Festival this year, but also the anniversary of the 921 earthquake. She says that Taiwan must continue its disaster-prevention efforts and thanks the nation's emergency responders for their bravery and life-saving work.
The earthquake occurred on September 21, 1999 in Nantou County. Over 2,200 people were killed and more than 11,300 were injured in the quake. Over 100,000 people were left homeless after more than 105,000 buildings were destroyed or severely damaged. It is estimated that the earthquake's destruction cost Taiwan around NT$300 billion (US$10 billion).
Tsai posted on Facebook that she visited the fire department's training center in Zhushan, Nantou to inspect the training of firefighters and rescue dogs. In the 22 years since the earthquake, Tsai says that Taiwan has developed advanced technology to improve emergency response and alert the public to natural disasters as early as possible.
Even with these advancements, Tsai says it's imperative for families, schools, and public venues to have a clear plan in case of a natural disaster. This includes carrying out practice drills and having an emergency response kit on hand.
Tsai also says she plans to increase the number of first responders, update their equipment and facilities, and take care of their physical and mental health.
When it comes to disaster response efforts, Tsai says there's no such thing as perfection, but Taiwan is constantly improving for the sake of public safety. She said learning from disasters like the 921 earthquake can help the nation build a brighter future.