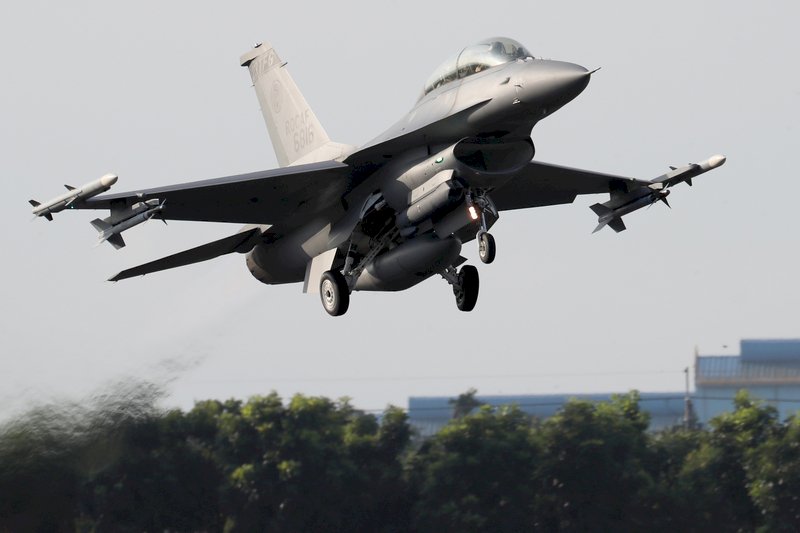 Taiwan's air force is expected to commission its first F-16V combat wing in November at Chiayi Air Base.
In 2016, the air force began retrofitting all 141 of its F-16 A/Bs into F-16 Vs. Taiwan spent nearly US$4 billion to have Lockheed Martin upgrade the F-16 A/Bs into F-16 Vs (Block 20).
Currently, 42 fighters have been upgraded. An important new feature of the F-16V is the AN/APG-83 Scalable Agile Beam Radar which enables the planes to search, follow, and aim at several targets at once. The upgraded planes will also have more advanced flight management and electronic warfare systems and a Helmet Mounted Cueing System.
The commissioning ceremony was originally scheduled for April but was postponed due to a domestic COVID-19 outbreak. The air force has previously said it will complete all of its upgrades by 2023.
Taiwan has also purchased 66 new F-16Vs from the United States and will start receiving them by 2023.
Taiwan's air force currently has seven wings and a command center. The wings are stationed throughout Taiwan.