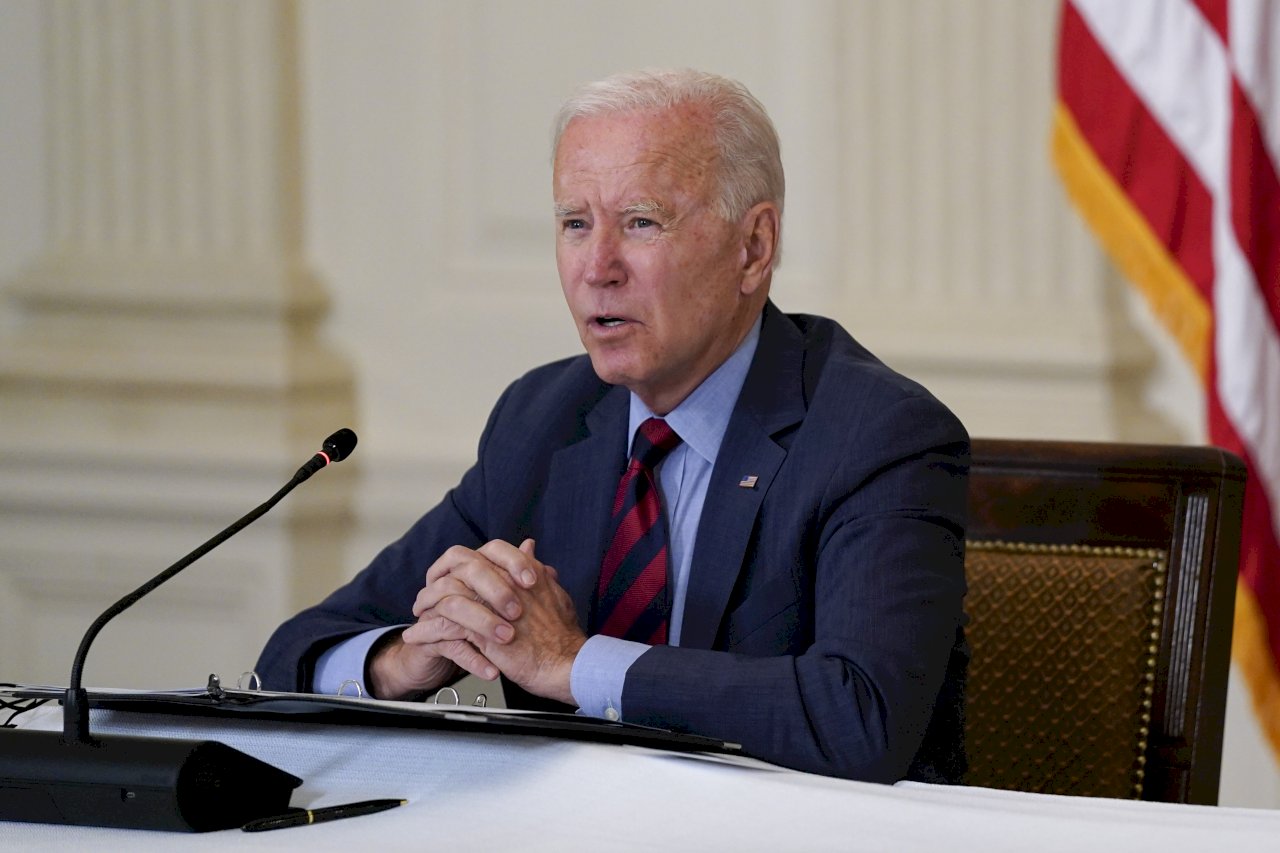 US President Joe Biden (Photo: AP/TPG Images)
Tune into Taiwan Today to hear prominent China expert Bonnie Glaser give her analysis of what US President Joe Biden's first arms sales package for Taiwan worth US$750 million says about his Taiwan policy.
Glaser is the director of the Asia Program of the US think tank, the German Marshall Fund of the United States. She was previously senior adviser for Asia and the director of the China Power Project at the Center for Strategic and International Studies.